Get the UK Guide to Cataract Surgery
Fill in your details below to get this free patient guide on restoring vision
Everything you need to know in one compact guide

Learn about the benefits and risks of private cataract surgery

Written by Mr Jaheed Khan – a Moorfields trained cataract surgeon and retinal diseases expert in London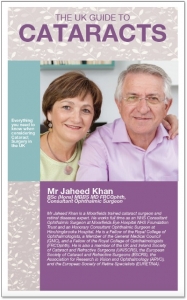 Learn what you need to know about private UK cataract surgery
Other people who have benefitted from this information
I am writing to thank you for all your care and attention shown to me for the eye problem that I had recently. Thanks to all your team as well.
Many thanks to Mr. Khan. His prompt diagnosis and explanation was very reassuring indeed.
Just keep up the good work, Dr. Khan. My wife, who accompanied me, and I were both very impressed by the care and consideration shown by the whole team when I had surgery. I just hope they haven't lost the knack by the time I get my other eye fixed. Joking apart, the care of this team has made this a wonderful experience for me.
An excellent Doctor who puts the concerns of his patients first which does not always occur. I can rely on his advice as the best for me.
He was nice and seemed confident and not standoffish as some doctors can be, plus he was quick, no waiting about.
Get this helpful guide from a surgeon trusted by thousands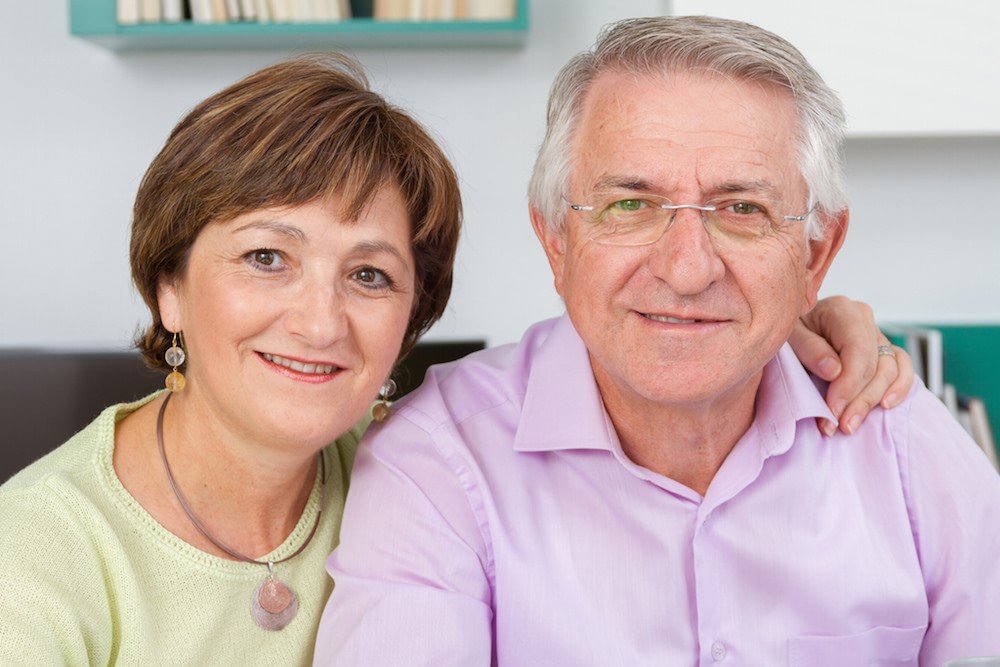 Home | Questions? Call us: 020 7952 2826 | Locations on Harley Street and City Road (Moorfields) in London