Get the UK Guide to Cataract Surgery
Fill in your details below to get this free patient guide on restoring vision
Everything you need to know in one compact guide

Learn about the benefits and risks of private cataract surgery

Written by Mr Jaheed Khan – a Moorfields trained cataract surgeon and retinal diseases expert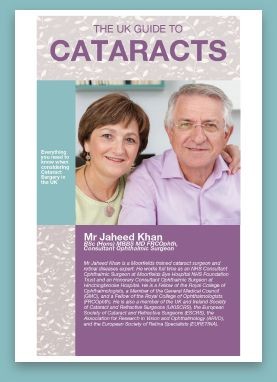 Restore your vision and get back to doing what you love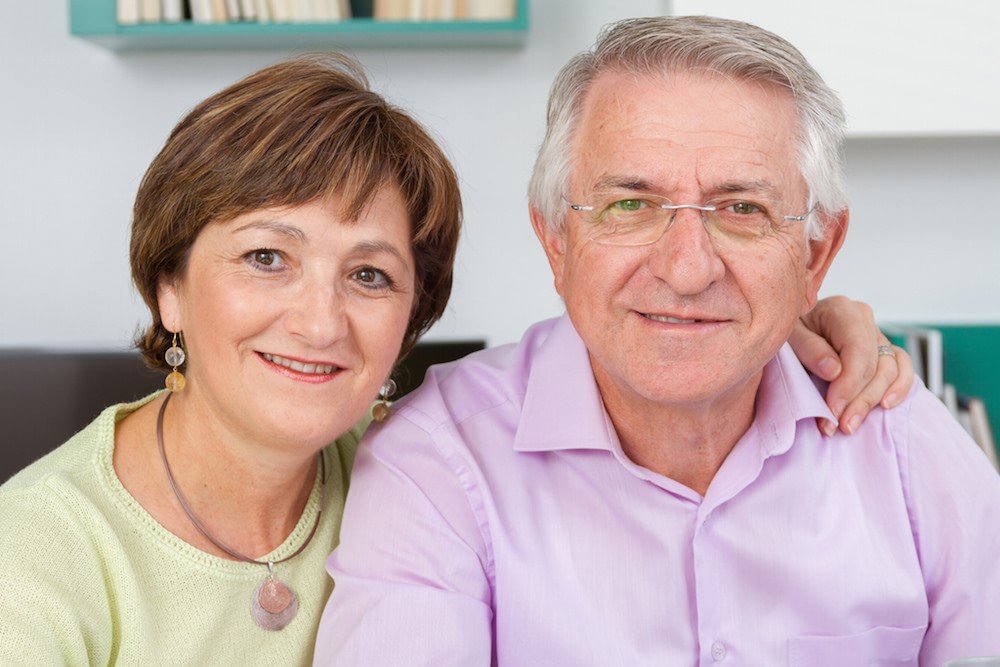 Why choose Jaheed Khan for your cataract surgery?
Registered with all major health insurance providers
Call us today to book an appointment:
Take the next step towards getting your vision back and halting further damage
020 7305 5063
What our patients say about their experiences
I am writing to thank you for all your care and attention shown to me for the eye problem that I had recently. Thanks to all your team as well.
Many thanks to Mr. Khan. His prompt diagnosis and explanation was very reassuring indeed.
Just keep up the good work, Dr. Khan. My wife, who accompanied me, and I were both very impressed by the care and consideration shown by the whole team when I had surgery. I just hope they haven't lost the knack by the time I get my other eye fixed. Joking apart, the care of this team has made this a wonderful experience for me.
An excellent Doctor who puts the concerns of his patients first which does not always occur. I can rely on his advice as the best for me.
He was nice and seemed confident and not standoffish as some doctors can be, plus he was quick, no waiting about.
Top 10 reasons to choose Jaheed Khan for your eye surgery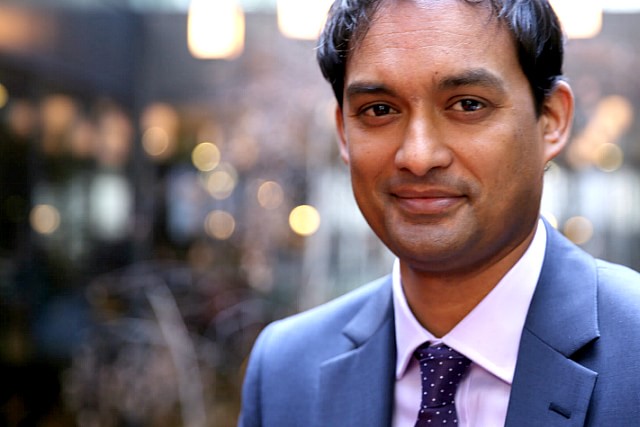 1. Jaheed Khan a top London cataract surgeon
He regularly performs high volume and high quality cataract surgery at a world leading institution. He is a Consultant Ophthalmic Surgeon specialising in cataract surgery at Moorfields Eye Hospital. He has undergone extensive training at Moorfields Eye Hospital and regularly performs high volume routine and complex cataract surgery both on the National Health Service and privately.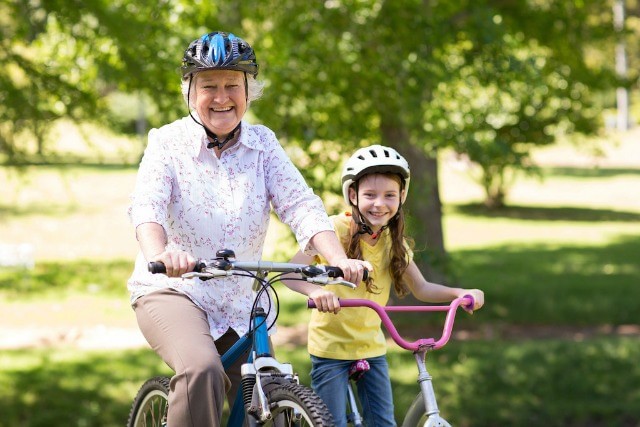 2. Safety
Jaheed Khan has lower than average complication rates for cataract surgery and all of his surgical results are stringently audited and reported back to Moorfields Eye Hospital as part of the commitment to clinical excellence they provide.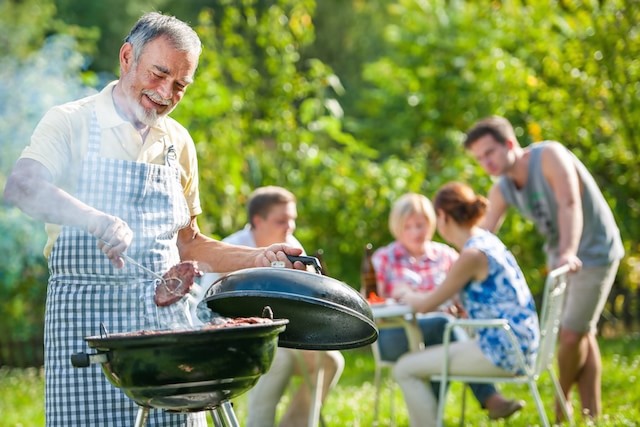 3. Tailor-made surgery
Jaheed Khan will fully assess your cataract himself, he will oversee every aspect of your pre-assessment and carefully choose your specific customised intra-ocular lens discussing all the possible options. He will always administer your local anaesthesia and perform every aspect of your cataract surgery. He will also personally see you at your post-operative visit to ensure that you are fully satisfied with the outcome of your operation.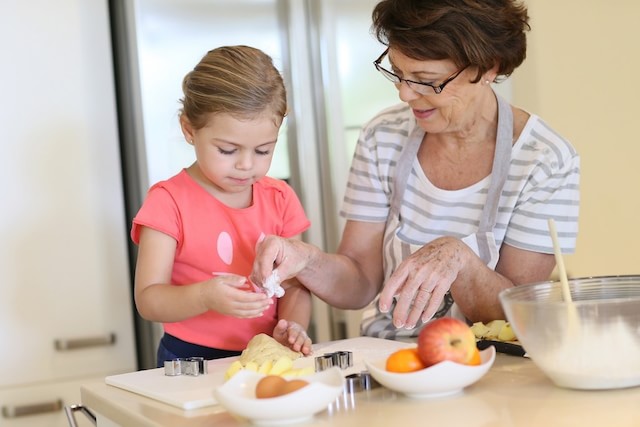 4. Cutting edge technology
Jaheed Khan has access to all the latest technological advances related to cataract surgery including femtosecond laser-assisted cataract surgery at Moorfields Eye Hospital, and the latest phacoemulsification machinery used to remove your cataract. Over 98% of his patients undergo self-sealing micro-incisional surgery that does not require stitches.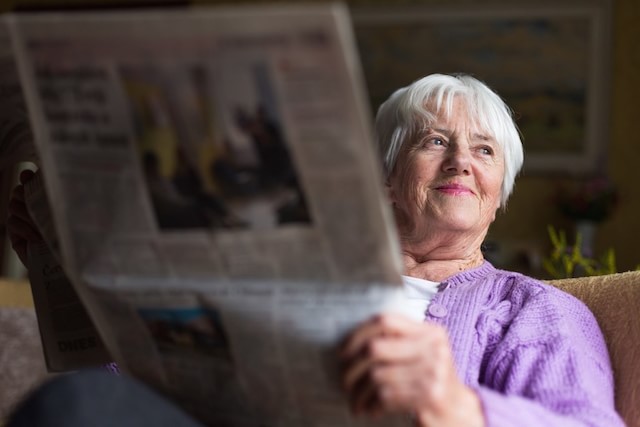 5. Upfront and honest pricing
Jaheed Khan is one of the few London and Harley Street-based consultants performing cataract surgery that is fully covered by all the major health insurance companies. This includes BUPA, AXA PPP, PruHealth, Simply Health, BUPA International, Aviva and Cigna. He provide full up-front costs for self-paying patients before surgery with no hidden extras for your extra peace of mind.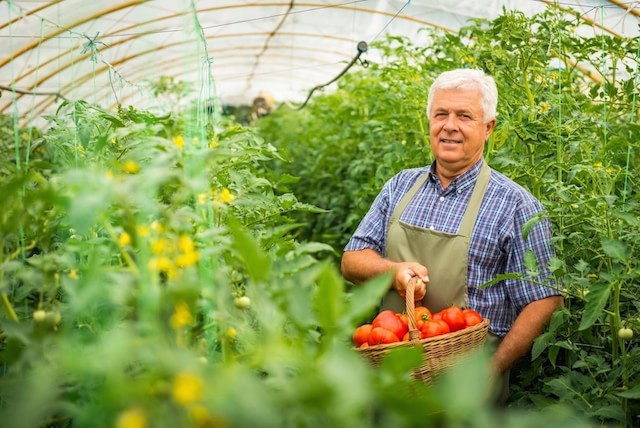 6. Your best results
Jaheed Khan will always endeavour to produce the best visual outcomes following your cataract surgery ensured by performing the most accurate pre-assessment measurements and choosing the best type of intra-ocular lens suited to your needs. He constantly audits his visual outcome results to ensure the clinical excellence that Moorfields Eye Hospital has based its reputation on.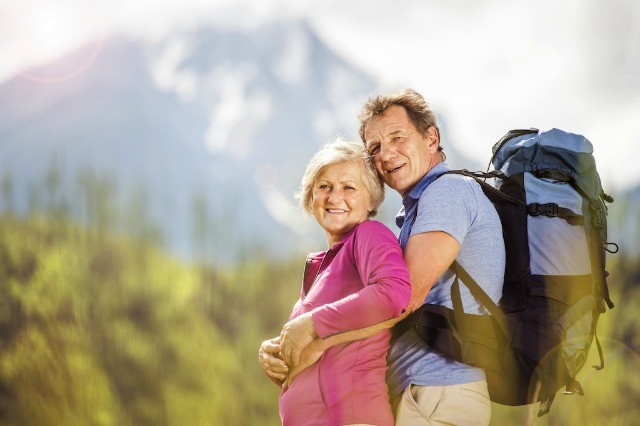 7. Jaheed Khan excels in complex cataract surgery.
He is highly trained as a consultant ophthalmologist who specialises in diseases that affect the retina at Moorfields Eye Hospital. Some of these types of patients require careful pre-operative planning when performing their cataract surgery and extra steps are often performed to ensure that all known risks are minimised. Mr. Khan is highly skilled in managing complex cataract cases and regularly performs these procedures.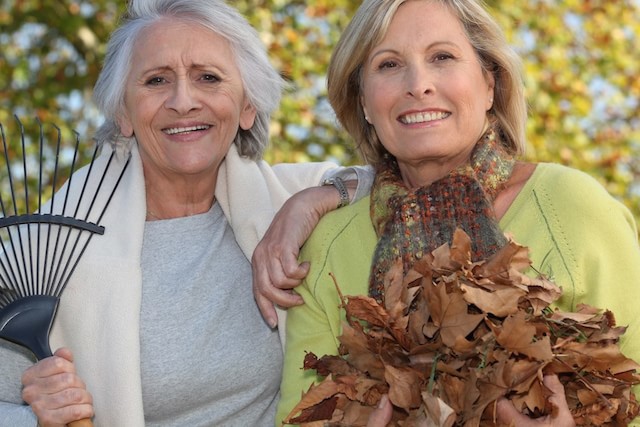 8. History and exemplary training record.
Jaheed Khan is proud to be a consultant ophthalmologist at Moorfields Eye Hospital, which is the over 200 years old and the largest eye hospital in Europe. It has an international reputation for its innovation and research. It is responsible for training some of the world's best eye surgeons.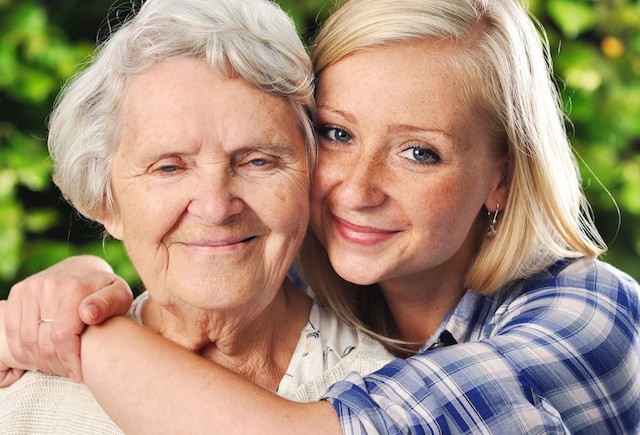 9. A personal touch
Jaheed Khan will ensure that you receive the best personal care as an individual and not just a person coming for an operation. He keeps in touch with many of his cataract patients as a result.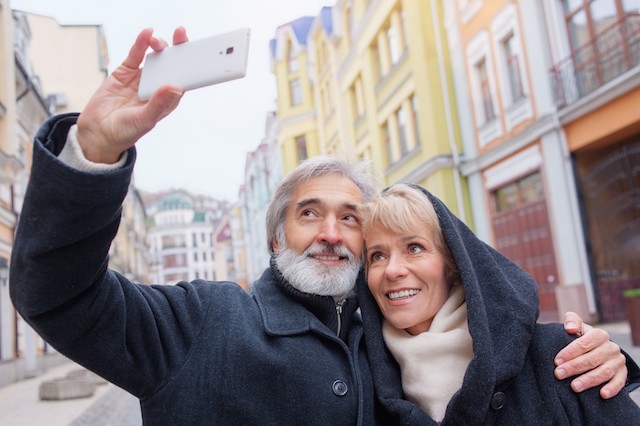 10. Word of mouth
Jaheed Khan has had numerous testimonials on independent patient feedback websites where he has received a 5-star rating.
Call us today to book an appointment:
Take the next step towards getting your vision back and halting further damage
020 7305 5063
What people are saying about Jaheed Khan