Do you need cataract surgery?
Cataracts are extremely common – in fact we probably all know at least one or two people who have had them treated. Nearly 1/3 of people over 65 have a cataract.
Losing your vision can be very distressing. Some people find that they lose confidence in getting out and about in unfamiliar places. The chances of falling or injuring yourself increase, and overall freedom is restricted. The most bothersome thing is that your normal everyday activities are impacted and you can start to feel cut off from the life that you love.
This section will help you understand the latest proven developments in cataract surgery
You'll learn:
Why you should consider having private bespoke cataract surgery
Why you might want to discuss your need for private cataract surgery in London with me
Background information about cataracts, including:
Throughout, I'll give you an opportunity to contact me to discuss your concerns about cataracts and cataract surgery in person.
Your vision after cataract surgery can even be better than it was before you developed cataracts
You may not be aware of the significant steps medical science has taken in the past decade towards not only safely and effectively performing cataract surgery, but also employing the use of bespoke lenses that can make a massive difference to your quality of life after private cataract surgery in London.
If you wore glasses for shortsightedness or longsightedness before you needed cataract surgery, for example, I can replace your blurry lens with a bespoke lens that will have you seeing like a young adult, without the need for glasses again. Imagine: no more bifocals or varifocals, or even reading glasses. Today's multifocal lenses allow you to see clearly, not only at distance, but for near tasks as well, without the need for glasses.
We are registered with the major health insurance providers
Five reasons why you should seriously consider private bespoke cataract surgery in London
I understand that not everyone can afford to have bespoke private cataract surgery in London. Others may simply not want to pay for an eye surgery that they can get for free.
Routine cataract surgery is freely available on the NHS, and I've carried out thousands of these procedures myself as an NHS consultant and ophthalmic surgeon for the past 15 years, whilst at Moorfields and other NHS Hospitals. My patients are happy to have their cataract removed, and can go about their lives with restored vision.
I do, however, believe that if you can afford bespoke private cataract surgery, you owe it to yourself to learn about your options. Going private has many advantages, which many agree outweigh the costs. I would be happy to openly discuss these options with you and their costs with you, at a mutually agreed appointment at either Moorfields or my office on Harley Street.
The top five reasons explained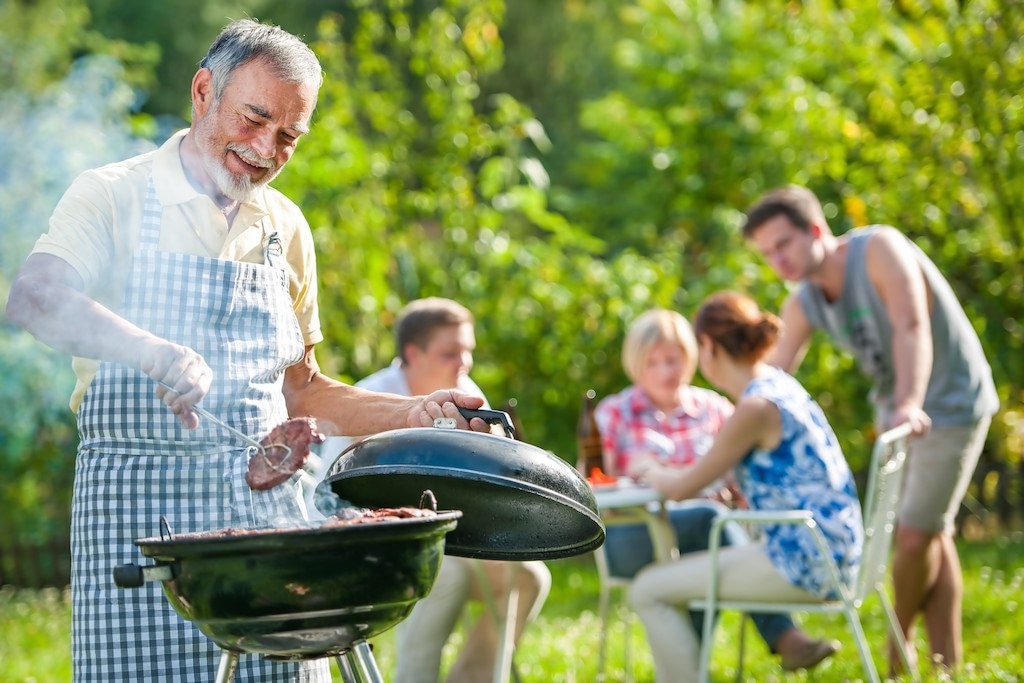 There are people who might not be eligible to have cataract surgery through the NHS. Well, one example is a patient I had who wanted to drive again, but was having trouble with seeing oncoming headlights at night. He had a mild cataract. It wasn't bad enough to reduce his vision on the reading chart in the clinic, but it was bad enough for him to not feel safe driving at night. Unfortunately in that situation, cataract surgery on the NHS was not available to him. Private cataract surgery is an obvious solution in that circumstance.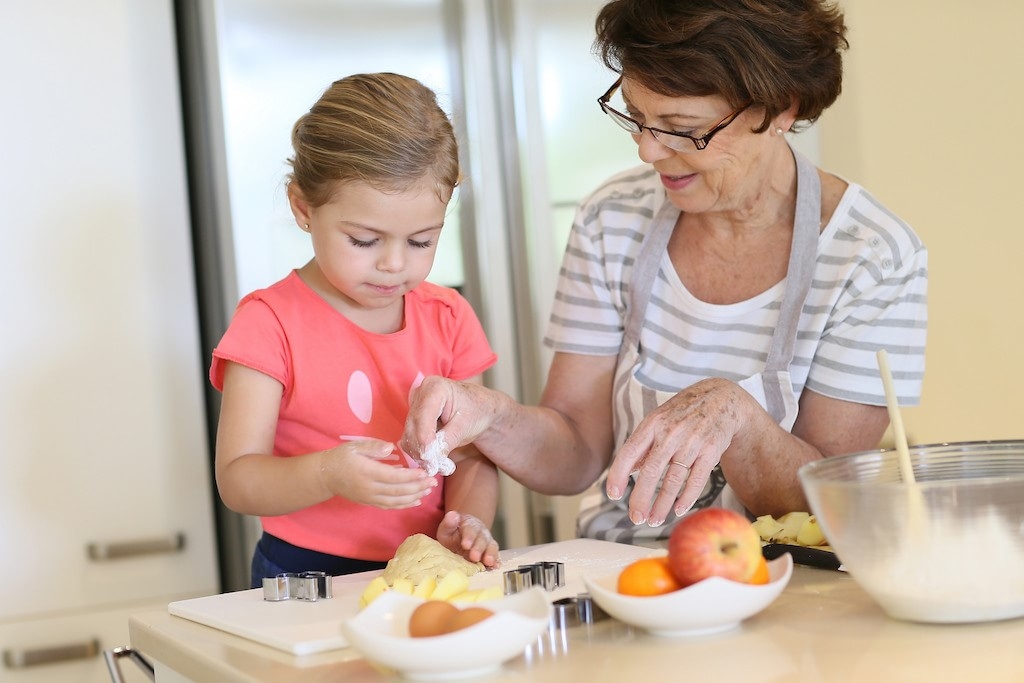 We have fairly long waiting lists on the NHS. You can get your cataract surgery done more quickly by going private. With private cataract surgery, you can generally have cataract surgery within a week. Speed, is a considerable advantage.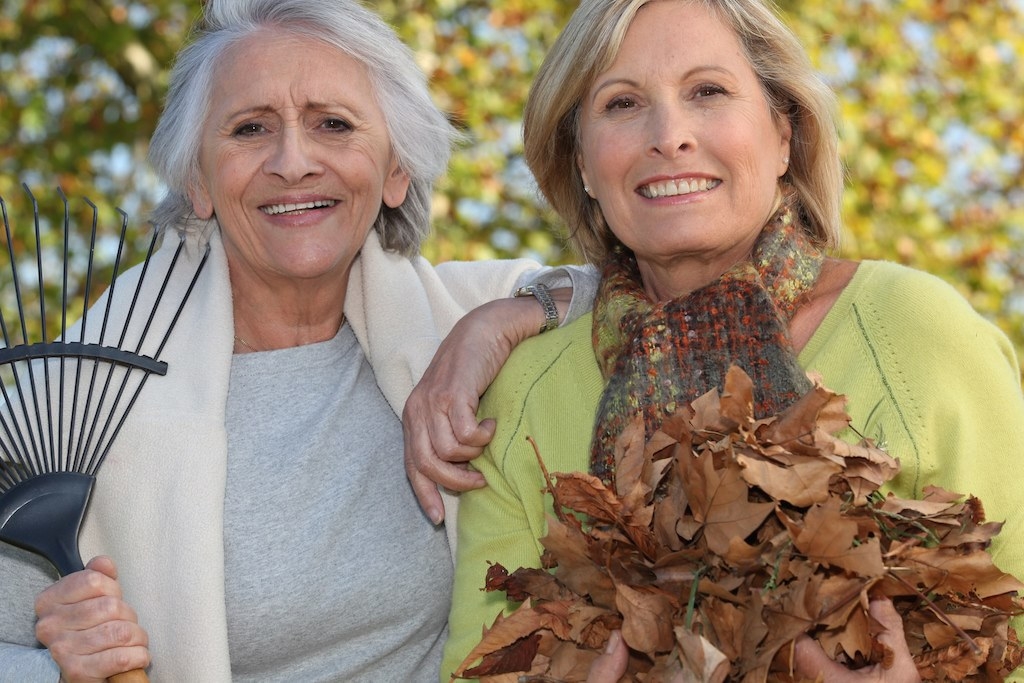 You have the ability to choose your cataract surgeon for you by going private. It's up to you who performs your cataract surgery when you go private. You can look at the different surgeons performing private cataract surgery, and choose the one you feel most comfortable with, based on their affability, ability and availability.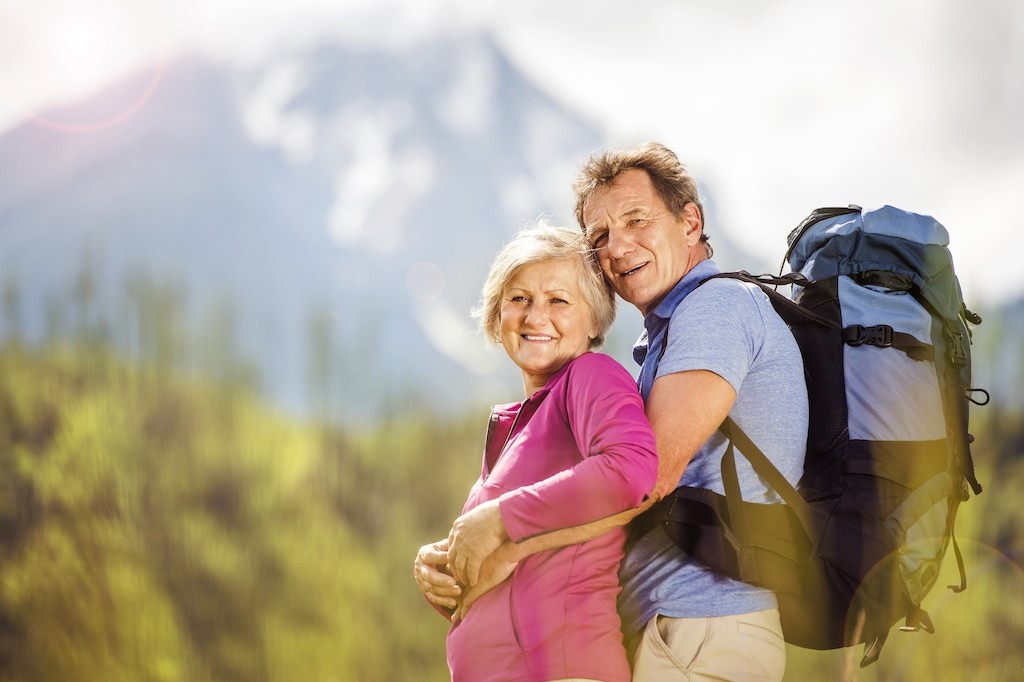 You have access to the consultant surgeon throughout your private cataract surgery patient pathway. The NHS needs to train their junior doctors. They too have to have experience in performing cataract surgery. So, it may be the case that you might have a junior doctor, whilst supervised, perform your cataract surgery on the NHS. In fact, you might never see a consultant surgeon until there is a concern or particular problem. Privately however, you'd see me from start to finish, including your first appointment, the surgery itself, and aftercare appointments.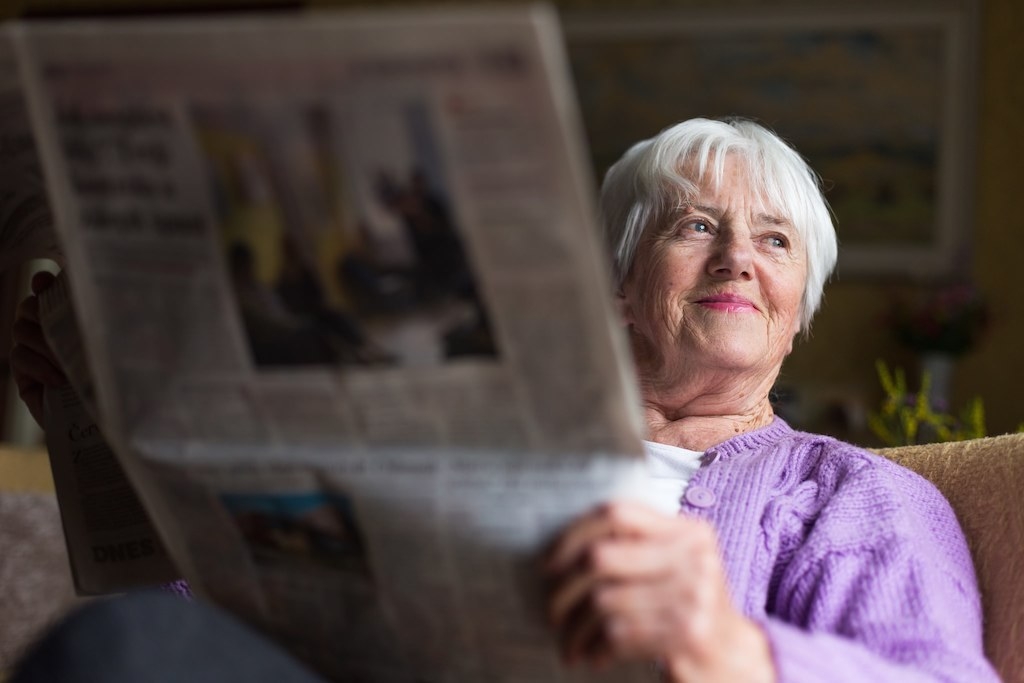 The other main advantage of private cataract surgery is that you can have the choice of premium lenses. In the NHS, you get the standard lens, which offers you the ability to see at distance after your cataract surgery, but you will continue to need reading glasses even after your cataract surgery. In the private sector, you can choose from all sorts of premium lenses – multifocal or toric. These lenses will help you get out of readers, varifocals or bifocals (as in the case of multifocal) and will correct astigmatism (in the case of toric). Another major advantage of these premium lenses, we have started to develop even finer techniques of removing the cataract, including using a femtosecond laser which has the ability to optimise cataract surgery to enhance safety and efficacy.
Just keep up the good work Dr Khan. My wife, who accompanied me, and I were both very impressed by the care and consideration shown by the whole team when I had surgery. I just hope they haven't lost the knack by the time I get my other eye fixed. joking apart the care of this team has made it a wonderful experience for me.
I am writing to thank you for all your care and attention shown to me for the eye problem that I had recently. Thanks to all your team as well.
Many thanks to Mr Khan. His prompt diagnosis and explanation was very reassuring indeed.
The top 10 reasons to choose us
If you're seeking private cataract surgery in London, contact us to schedule a free telephone consultation with Jaheed Khan by using the form at bottom right of this page.